San Jose Commercial Plumbing Services
Are you looking for high quality San Jose commercial plumbing services? Call us at 408-215-4612 today for fast, affordable service you can count on. We will send one of our expert technicians to your location to quickly diagnose the problem and provide a solution. Click here to find our current online specials and coupons.
.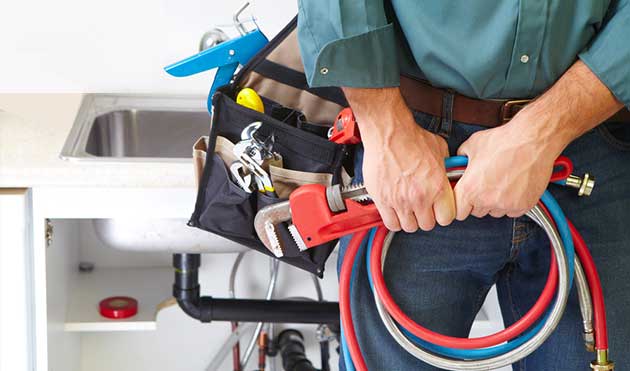 Whether you are running a restaurant, managing an entire shopping mall or working in an office, the last thing you need is a commercial plumbing issue to land in your lap and affect business. You excel in what you do, and you expect things like your plumbing system to run smoothly so you don't have to worry about them. Naturally, it doesn't always happen that way, which is why having access to a skilled commercial plumber makes a huge difference.
Find out what others in your area have to say about our services when you click here.
Types of Properties We Service
Commercial plumbing issues take many different forms, and they can happen in many different locations. Some of the commercial properties we regularly service include:
· Business offices
· Shopping malls
· Restaurants & bars
· Hotels and Motels
· Hospitals and clinics
· Airports and government buildings
· Grocery stores
· Schools and universities
· Sports venues
· Manufacturing plants
Important Commercial Plumbing Services
Fixing leaky pipes and cleaning out clogged drains are a big part of any commercial plumbing service, but there is a lot more to it than just that. Diagnostic checkups are often part of the package, as is routine maintenance, installations and upgrades. As with residential plumbing problems, commercial properties can suffer plumbing emergencies that require immediate
attention. Things like burst pipes, severe drain backups and other emergencies can make everyone's heart rate increase and cause a massive amount of water damage at the same time.
Timely Commercial Plumbing Service Is Crucial
Whether the issue is an emergency or just your run of the mill plumbing problem, time is always of the essence when it comes to commercial plumbing troubles. Taking your time to call for help will only cause more damage that will potentially affect the operation of the business. The last thing you want is for shoppers to leave or employees to be sent home because a plumbing issue has gotten out of hand. Taking care of it quickly and efficiently is the only way to keep any damage to a minimum and keep the business rolling along like normal.
Don't get caught with a serious commercial plumbing issue and no way to solve it. Call Genmor Plumbing at 408-215-4612 in San Jose, CA and the surrounding area so we can send one of our experts and get the situation under control right away.